-The Arts-
Many collections of Bob Adelman's photographs of artists, authors, actors, musicians.
-Civil Rights Collections-
Thousands of photographs from Bob Adelman's documenting of the major events of the 1960's civil rights movement.
---
-AMERICANA-
An unfinished edit of social and political subjects assembled and sequenced by Bob Adelman in 2015/16.
---
Recent Additions to the Online Collections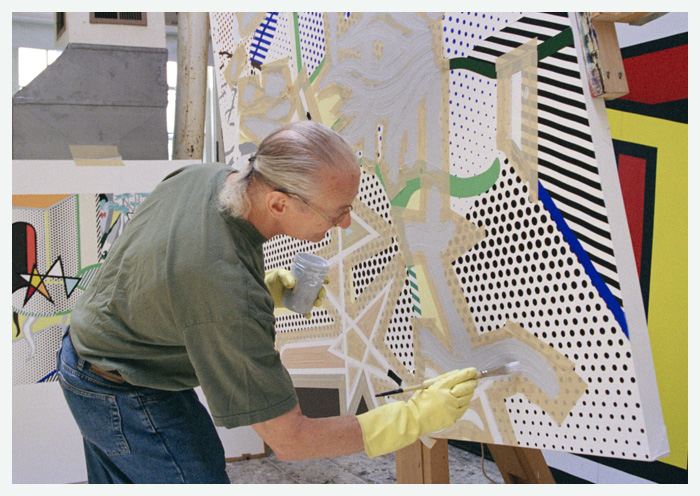 Roy Lichtenstein – Later Works – 1996/97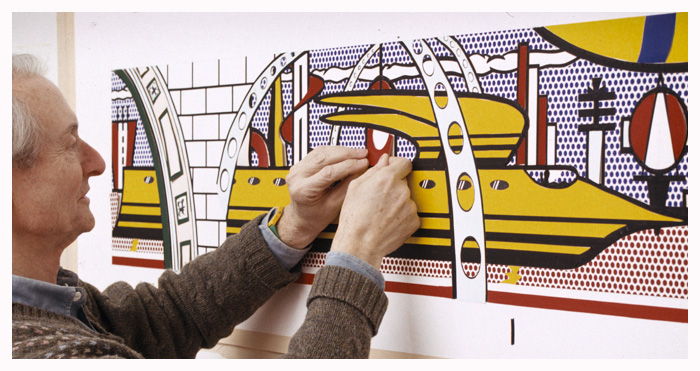 Roy Lichtenstein, Collage for Times Square Mural, 1990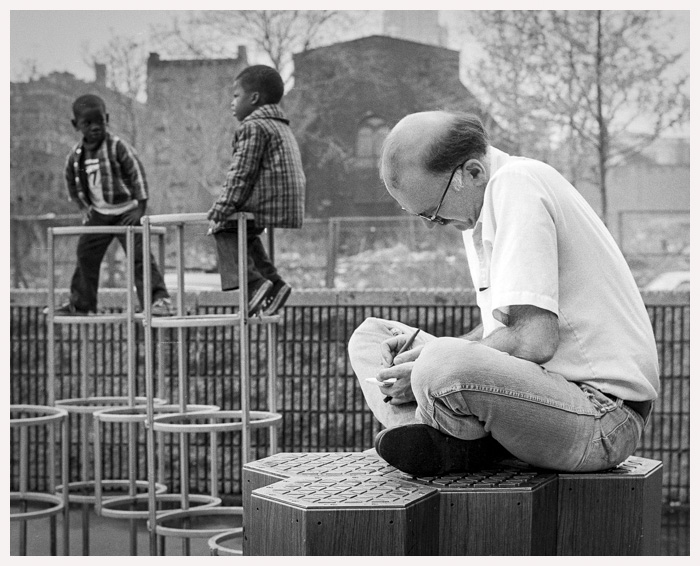 Ned O'Gorman – The Children's Storefront, 1978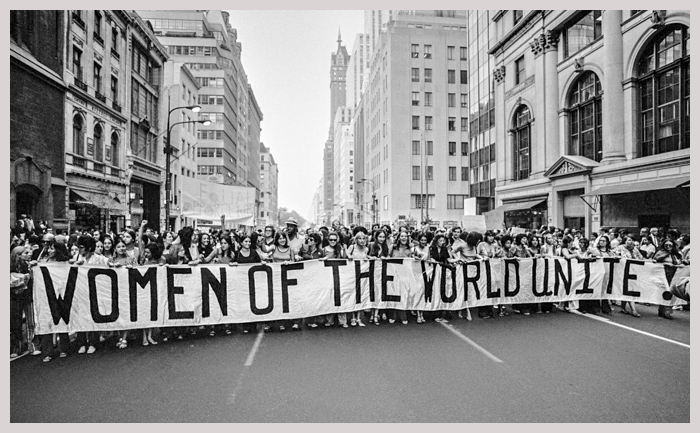 Women's Strike For Equality, August, 1970.